Lhoppön Rechung Rinpoche welcomes you to Mipham Shedra
"Mipham Shedra promotes the preservation and practice of Tibetan Buddhism for the benefit of all sentient beings."
Email List Signup
Subscribe to receive the latest information on classes, retreats and activities at Mipham Shedra.
"Always enjoy coming here and hearing Lloppon Rinpoche's teachings. I had very little knowledge on Buddhism and meditation and felt very welcomed my first time. His analogies and metaphors are interesting and easy to understand and he is an extremely kind person."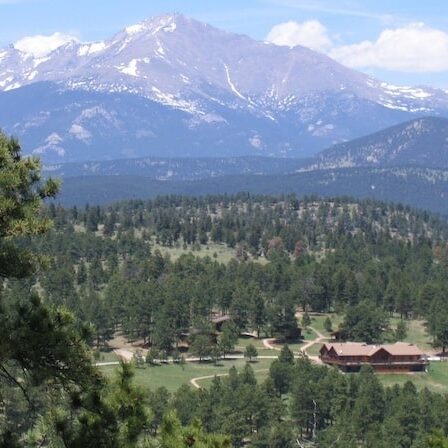 "I cannot recommend Mipham Shedra highly enough. I was searching for a meditation teacher and was shocked to find someone like Lhoppon Rinpoche living in my neighborhood. He's a beautiful soul and world class meditation instructor. Mipham Shedra is a gem for Westminster and the whole Denver metro"