with Resident Teacher Lhoppön Rinpoche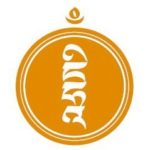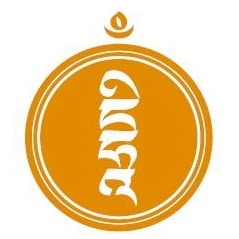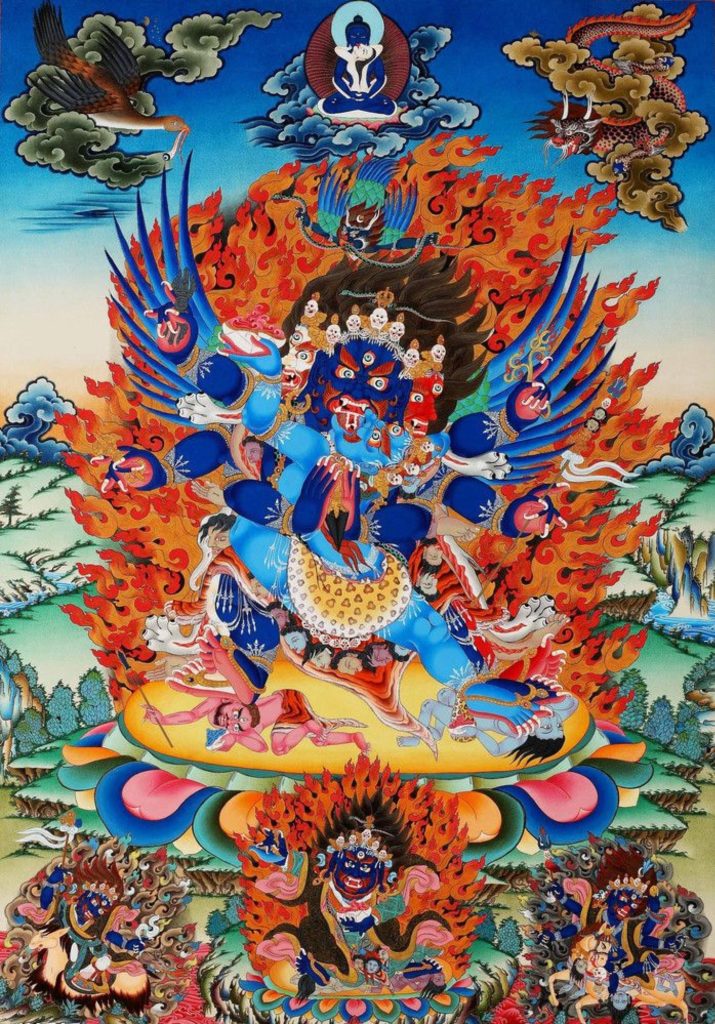 Please RSVP as soon as possible to:
info@miphamshedra.org
(registration closes 3 days before retreat starts.)
Suggested Donation:
$108 Members / $195 Public
Please bring a brown bag lunch or be prepared to
eat in the area
Saturday, February 22nd from 9:00 am to 4:00 pm
Broomfield Community Center—Kiva Room
280 Spader Way
Broomfield CO 80021
Sunday, February 23rd from 9:00 am to 4:00* pm
Legacy Ridge Clubhouse
10515 N. Stuart St.
Westminster CO 80031
Lhoppön Rinpoche will guide us in the practice of "Vajrakilaya" before Tibetan New Year, to purify obstacles, delusion, and negativity that sometimes arise in the lives of dharma practitioners. This enables students to enter the upcoming year cleansed, refreshed, and renewed.
Vajrakilaya is known in the West by Tibetan Buddhist practitioners, however the sadhana is complex, and the details crucial for correct understanding. The month before Losar, our precious Guru, Tibetan Teacher Lhoppön Rinpoche offers classes during public meditations on the practice of Phurba. This prepares the sangha to practice with greater understanding.
*Gutor Festival Sunday 4-6 pm. Join us for a purification ceremony and Guthuk noodle soup meal. On a small piece of paper, write three obstacles faced during the last year. We will burn these envelopes in a ceremonial fire as we release the old and prepare for the new year.