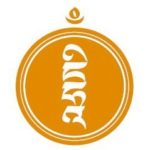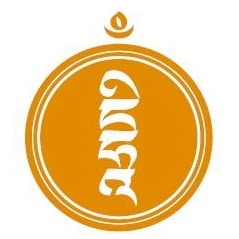 With Resident Teacher Lhoppön Rinpoche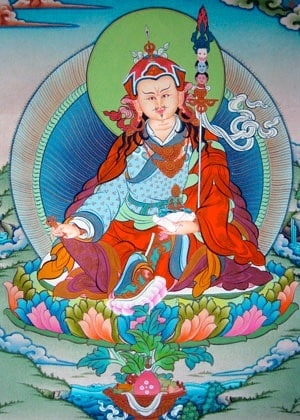 Guru Rinpoche - "Precious Master," founder of Tibetan Buddhism, is extremely important for this current dark era marked by war, violence, and disease in which we live.
In order to dispel this dark age, Guru Rinpoche manifested as all the Buddhas in one.
Guru Rinpoche has many prayers but the Seven Line Prayer is the essence of all prayers. According to our lineage, all of the Gurus direct their practitioners to recite the 7-Line Prayer. Since we are presently or in the future will perform this practice, it is crucial for us to have the knowledge to do this.
When: Five Monday evenings.
Monday, April 22-Monday,
May 20, 2019 6:00-8:00 pm
Where: Mipham Shedra
8200 W. 106th Avenue,
Westminster, CO
Suggested donation:   $195 general public / $108 members

RSVP by emailing
info@miphamshedra.org.
Registration and payment requested
by April 15, 2019
Registration closes April 15, 2019
Payment may be made below.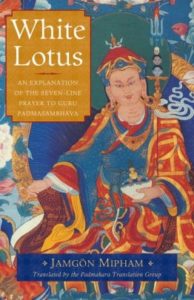 White Lotus: An Explanation of the Seven-line Prayer to Guru Padmasambhava
by Jamgon Mipham
Available from several on-line book stores.