with Resident Teacher Lhoppön Rinpoche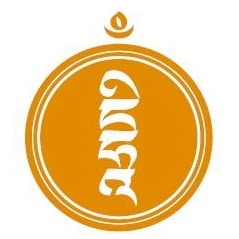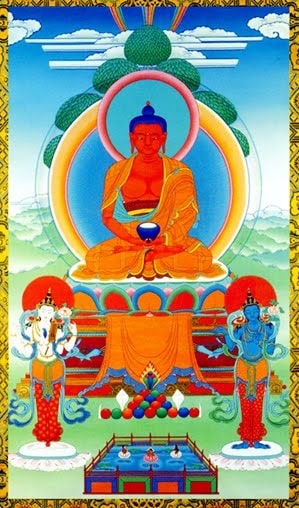 Please RSVP as soon as possible to:
info@miphamshedra.org
$136 Members / $223 Public: Includes vegetarian lunch both days and chai.
Saturday Nov 10th - Sunday Nov 11th 2018
9:00 am - 4:00pm each day
Mipham Shedra
8200 W. 106th Ave
Westminster CO
Death is certain and the time it arrives is uncertain. Phowa practices working with the energies to enable one to die consciously. Lhoppön Rinpoche generously teaches this ancient practice to serious students.
Phowa is one of the most powerful methods fortunate beings can use to achieve enlightenment, with very little effort; and the results of the practice are experienced in a very short time.
Lhoppön Rinpoche is leading this retreat according to the (Namchö) Space Treasure Lineage, revealed by great Tertön Migyur Dorjee (1645–1667).
Rinpoche received this practice and training from the late lineage holder HH Penor Rinpoche, who authorized him to pass this practice to devotees.