Open Heart Retreat #4 Residential Meditation Intensive
September 8th - 11th, 2017
Cal-Wood Center, Jamestown, CO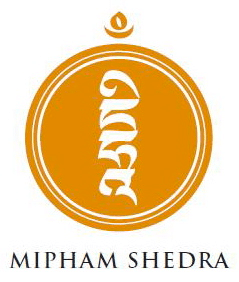 Lhoppön Rinpoche, founder of Mipham Shedra, has been its resident teacher for over a decade. He entered the monastery at age 5 and trained intensively for over 20 years in the Dzogchen View of the Nyingmapa School, as well as all four Tibetan Buddhist Schools. Rinpoche will guide us into deep silence and the profound discovery of our peaceful nature.
Retreat is held at Cal-Wood Center, a pristine and remote 1,200 acre property located in breathtaking scenery at 7,800 ft elevation, near Jamestown, Colorado.
Registration fee is $425 members ($395 early bird) and $600 general public ($570 early bird). Fee includes all the teachings, accommodations and vegetarian meals. Register by July 1 with $100 deposit for early bird discount. Full payment due by August 1. New comers are encouraged to attend!

RSVP by email to info@miphamshedra.org. You will receive updates and more specifics after you have registered. Make your payment by check to:
Mipham Shedra, 2860 Bluff Street, Boulder, CO 80301
or below on our website:
After Registering make additional payments here