Shamatha & Vipassana Meditation Retreat
Saturday March 31st - Sunday April 1st, 2018
9:00am - 4:00pm each day

Mipham Shedra
8200 W 106th Ave
Westminster, CO 80021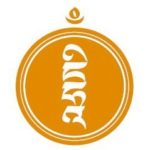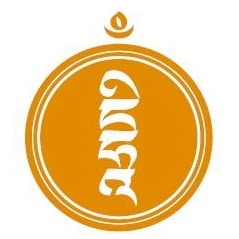 Join resident Vajrayana Teacher Lhoppön Rinpoche for a weekend retreat where he will guide students into a discovery of their true nature. Students will learn and practice traditional Vajrayana Buddhist meditation, including Shamatha and Vipassana.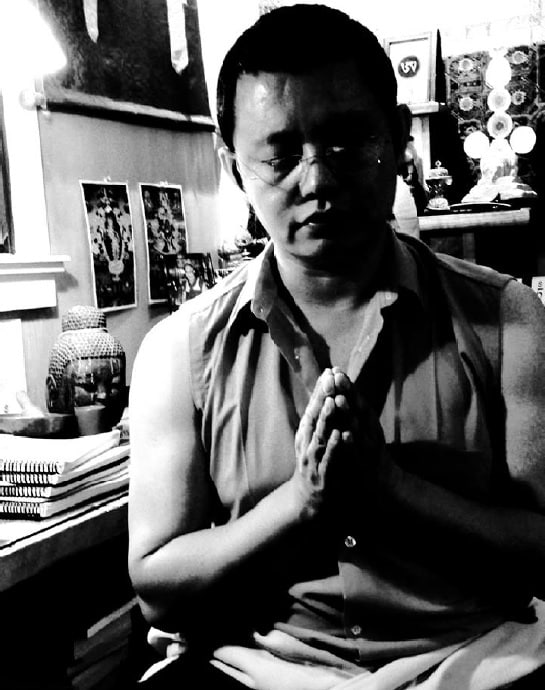 RSVP by email to info@miphamshedra.org. You will receive updates and more specifics after you have registered.  Payment includes home-made vegetarian lunch and chai.

Make your payment by Friday March 23rd -- below on this website or send a check to: Mipham Shedra, 8200 W. 106th Ave, Westminster CO 80021
$136 Members / $223 Public
Webinar available with 48 hours advance notice
Mipham Shedra promotes the preservation and practice of Tibetan Buddhism for the benefit of all sentient beings.
info@miphamshedra.org