Very Special Event with HIS HOLINESS SAKYA TRICHEN RINPOCHE
Blessing Ceremony for the Mipham Shedra Land & Temple
Saturday, July 6th 2019
Mipham Shedra
8200 W. 106th Ave, Westminster CO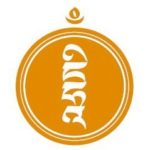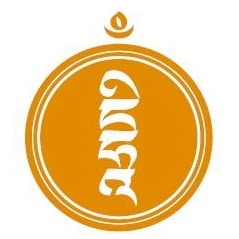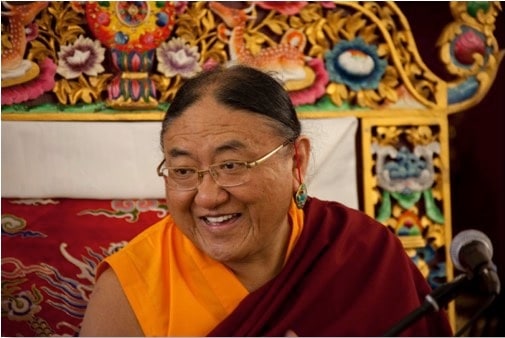 We are very pleased and delighted to announce that His Holiness Sakya Trichen Rinpoche has accepted our invitation to visit Mipham Shedra and give an empowerment and bless our Land and Temple on the occasion of the birthday of His Holiness the 14th Dalai Lama, 7/6/2019.
We are expecting a few more Lamas to join us for this event.  They are currently working on their travel visas to allow them to attend.
Details about this event and the additional teachers will be announced soon on this website.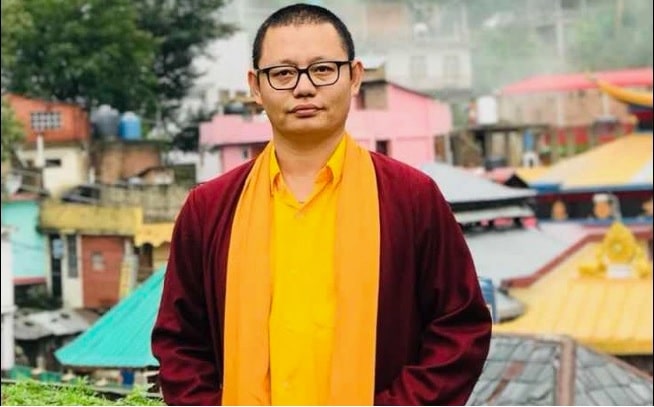 Our Resident Teacher Lhoppön Rinpoche will be giving instruction on the topic of Conduct & Attitude on Saturday morning.  This instruction will be in preparation for the Empowerment and Blessing events in the afternoon of Saturday, July 6th 2019.
Details to follow.