Mahayana Uttaratantra Shastra Classes
with Resident Teacher Lhoppön Rinpoche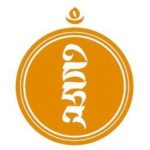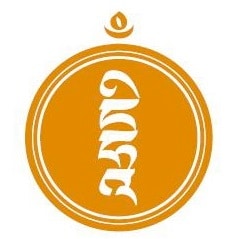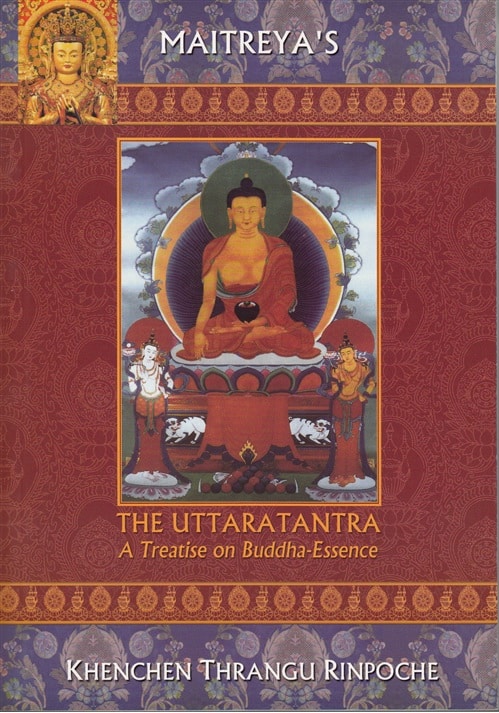 When
Every Tuesday night March 10th through April 21st
(no class March 31st)
6:00 pm - 8:00 pm each night
Where
Online via Webinar
In-person class location TBD
RSVP
Please RSVP as soon as possible to:
info@miphamshedra.org
Suggested Donation: $108 Members / $195 Public
Registration closes 3 days before first class
This will be the the final class on The Mahayana Uttaratantra Shastra, covering the final three vajra topics of Enlightement, Qualities and Activities. Those who attended the previous classes are strongly encouraged to attend. Those who have not attended the previous two classes please email your request for confirmation.
Note that there will be a new format: in place of Sunday Westminster meditation, we will begin with a 30 minute meditation each night and will follow with instruction and study on the Mahayana Uttaratantra Shastra.
Payment may be made below.