With Resident Teacher Lhoppön Rinpoche
Saturday August 4th - Sunday August 5th




9:00 AM - 4:00 PM each day
Mipham Shedra
8200 W. 106th Ave, Westminster CO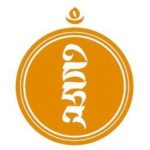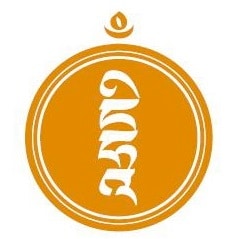 Join resident Vajrayana Teacher Lhoppön Rinpoche for instructions on how to prepare for one's own death, and assist with the death of another according to the Bardo Thodrol tradition. Rinpoche has received these teachings and firsthand experiences directly from his own beloved teachers.
The Bardo Thodrol was composed in the 8th century by Padmasambhava, written down and buried by Yeshe Tsogyal, and discovered by Karma Lingpa.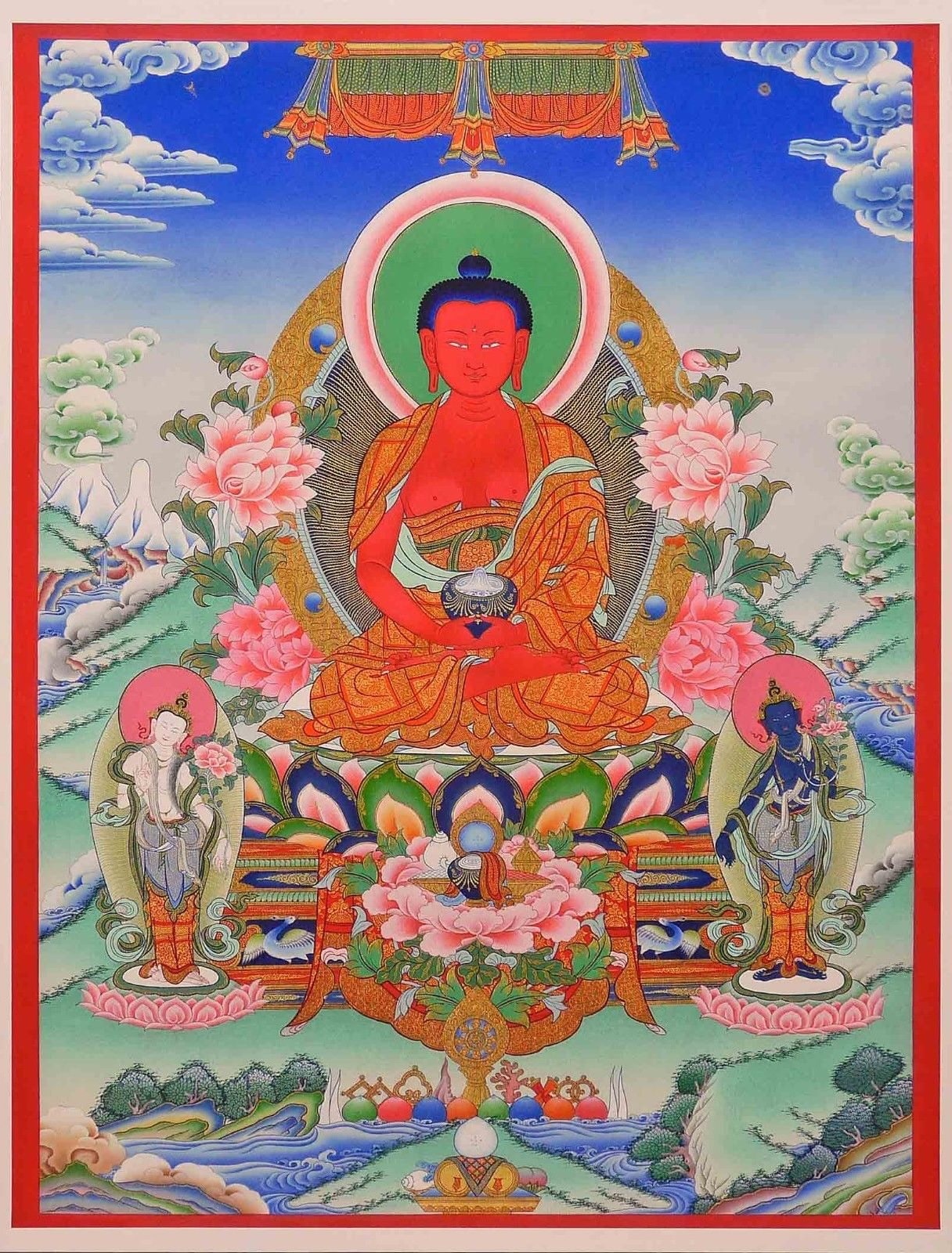 $136 Members / $223 Public
Webinar available with 48 hours advance notice
Payment includes home-made vegetarian lunch and chai.
Register here on our website by July 27
or send a check to:
Mipham Shedra
8200 W. 106th Ave
Westminster CO 80021
info@miphamshedra.org
Mipham Shedra promotes the preservation and practice of Tibetan Buddhism for the benefit of all sentient beings.